Super Hero Anticipation Page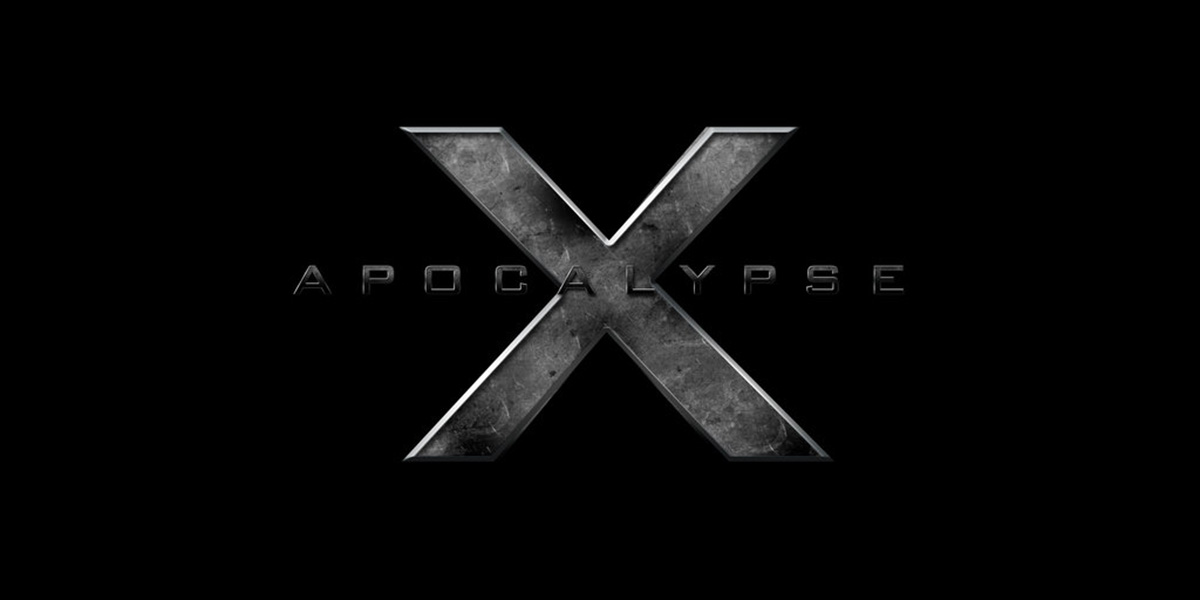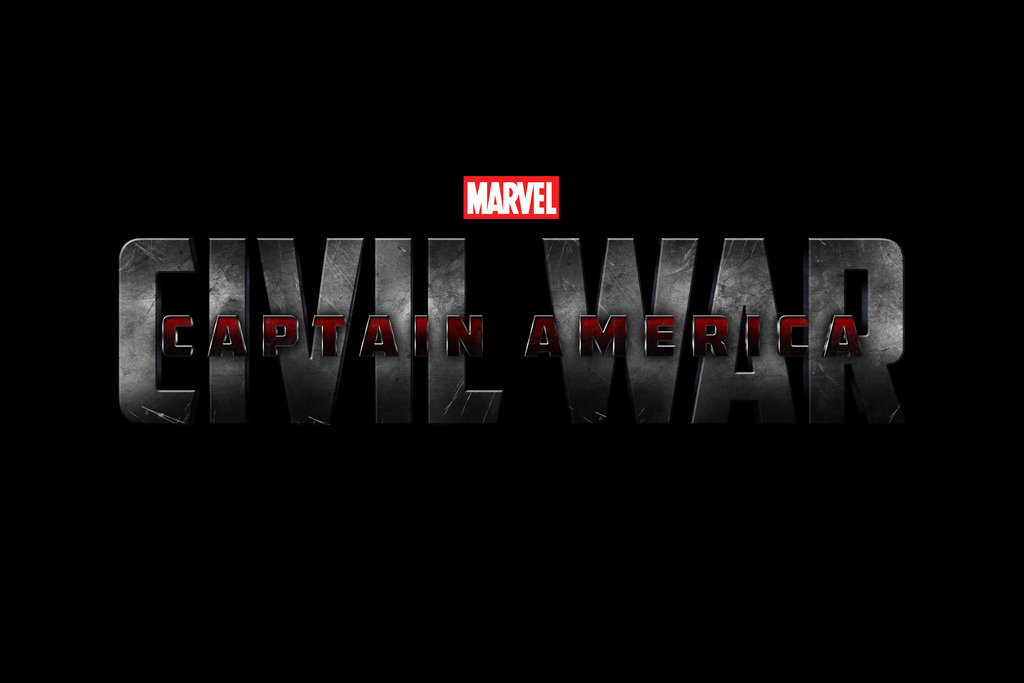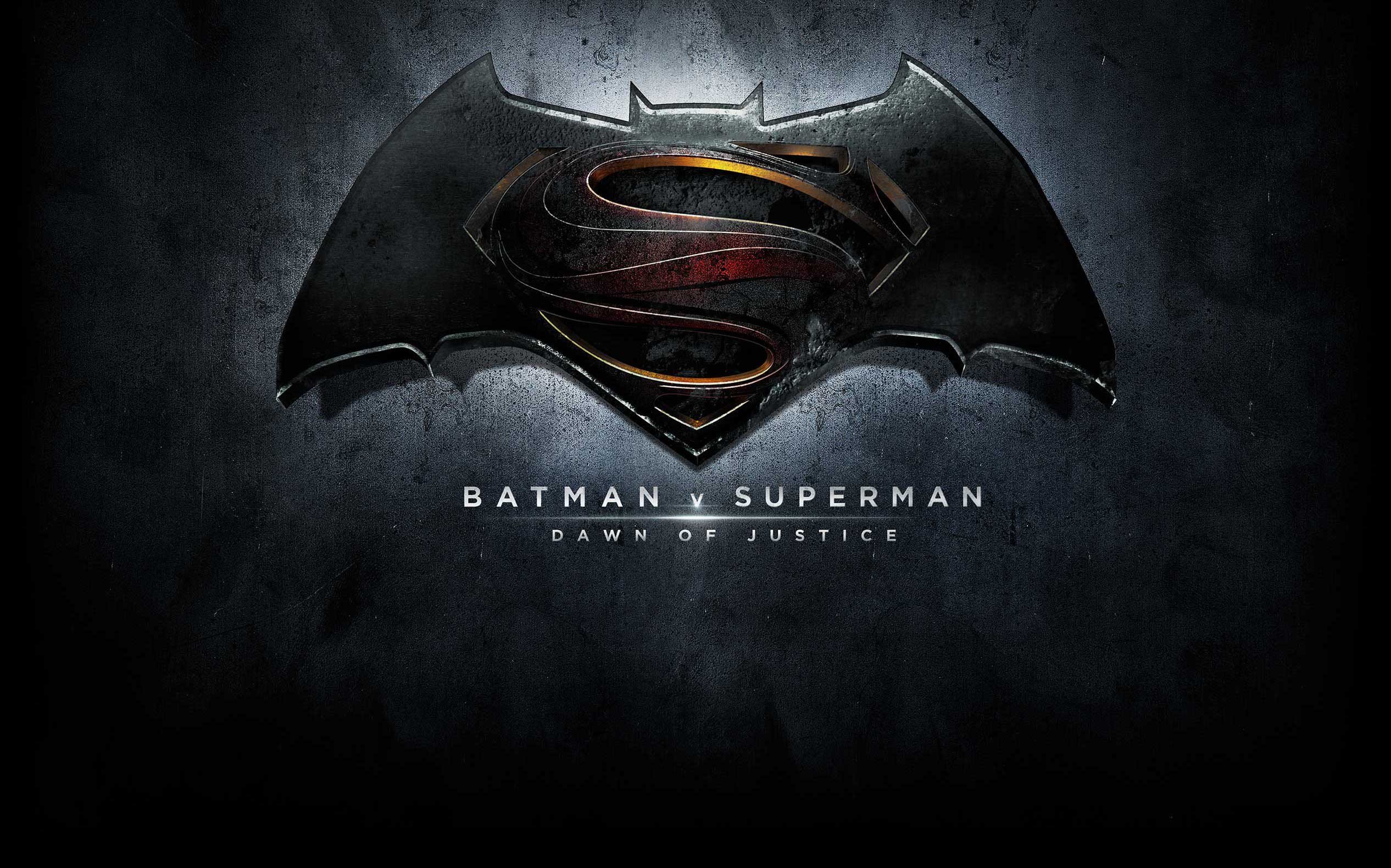 Superhero movies are becoming much more mainstream in this day of age. However, many people go into the theater without knowing any information about the movies they see and they feel lost throughout the storyline. Henceforth, this website will help inform those who were not hue fans of these movies in the past, but hope to be in 2016. By intruducing past storylines and possible ideas of the future movies, this website can help its readers obtain some knowledge on the different heroes and their pasts. Three movies will be discussed in this website: Xmen Apocalypse, Captain America: Civil War, and Batman V Superman. Being seen as the three biggest super hero movies of 2016, it only seemed for to include these.
In this website, three upcoming superhero movies will be broken down into two paragraphs. The first paragraph will explain the background of the movie. This will most likely be discussing the previous movies in the story arcs, but will also give a brief overview of other facts leading up to the movie. The second paragraph will talk about possible theories for the plot of the movies. This second paragraph will be based mostly on opinion, but will also be based off of information already released to the public about the movies.