Ronald Reagan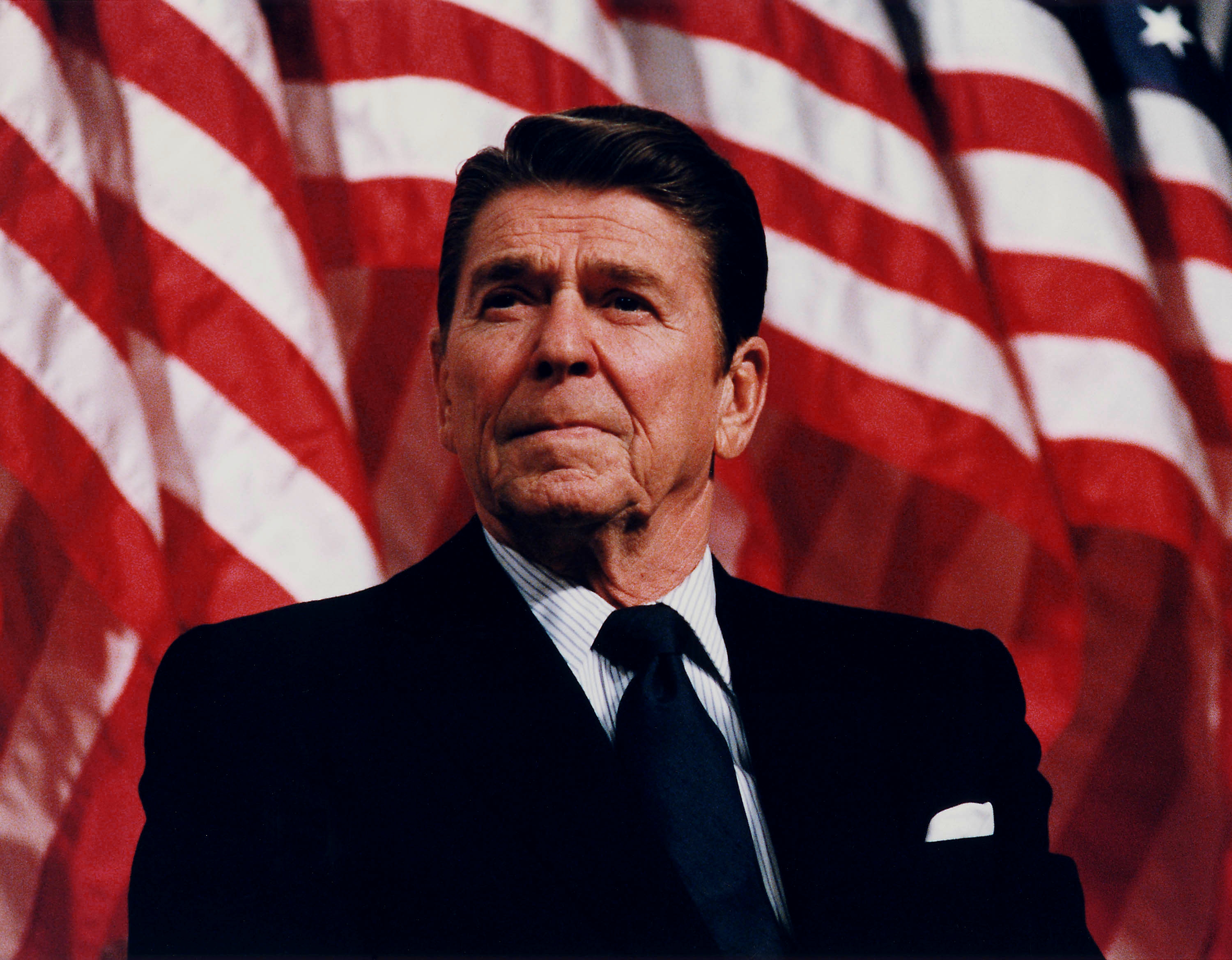 The 40th President of the United States
January 20, 1981-January 20, 1989
He was an first a sports announcer and then an actor before becoming president.
He went to Eureka college and was very involved with extracurricular activities including drama and football.
He was almost assassinated after his first election, but he was able to become even more well liked by the public from this attack on his life.